The SWO Gleaners Fundraising Dinner and Auction was held on Aug. 27th at the Portuguese Club in Leamington. Thank you to all involved!
Thank you to all who attended, donated items for our auctions, and donated money for the organization. The event was a huge success, as we netted over $60,000!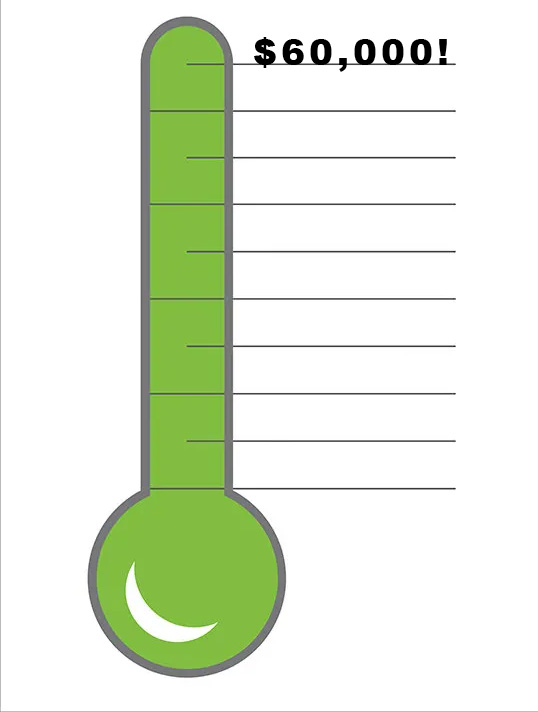 All money raised goes to the cost of producing dehydrated vegetable soup and apple snacks for local and international distribution. Along with the work of our amazing volunteers, your financial support has allowed us to distribute close to 3 million servings year to date. We are on track to have our most productive year ever, as we hope to send over 4 million servings to food agencies to distribute to people in need.
The invasion of Ukraine has resulted in a greater need in that country. We have already sent 1.4 million servings there through our partner Loads of Love. We are scheduled to send another 750,000 servings there in October. We are happy to assist what we can to that conflict, but we pray for a peaceful end to the war there.
Other places we have recently sent food to include El Salvador and Liberia. Other Central American and African countries have also received our soup mix through the Canadian Food for Children. We just completed a summer partnership with the United Way's Summer Eats for Kids program. Over 3000 family-size bags of soup mix went to families across Windsor and Essex county this summer.
We welcome anyone who would be interested in volunteering. If you are a newcomer or a returning volunteer, you are always welcome! Mondays to Fridays we need volunteers from 8 am to 12Noon. Some come for the whole shift, while others come late or leave earlier. It is totally up to you. If you can spare an hour or two to help inspect carrots or potatoes, that is very helpful.
If you wish to make a donation to the SWO Gleaners, you can do so here on the website or by e-transfer to [email protected] or stop in and see us.
Thank you again for all your support for the work we are doing here at the Gleaners!
Here are a few pictures from our event, courtesy of Gary Glass, who did some filming and photography for the event.