Annual Banquet

August 27th


Fundraiser


Portuguese Club Leamington
Call for tickets and Sponsorship Opportunities.
(519) 326-7687 | Tickets $75.
Distribution Highlights 2021
Distribution numbers reduced and impacted due to COVID-19 pandemic
The SWO Gleaners is a dedicated interdenominational charitable organization that provides FREE dehydrated vegetable mix and dehydrated fruit snacks for distribution to community partners and reputable relief agencies around the world.
Tina Quiring is the heart and soul of our organization. She is the original visionary of the SWO Gleaners and has been hard at work ever since! 10 years ago, in 2012 the SWO Gleaners was incorporated. Tina was instrumental in the beginnings of the organization and has served on the Board of Directors for three terms.

Tina continues to serve as the organization's Treasurer and advisor to the Board and Management. Her loving nature and passion for helping those in need is how this organization began, and this remains at the core of our mission here at SWO Gleaners.
Left: Joel Epp,  General Manager.
Right: Tina Quiring, Treasurer.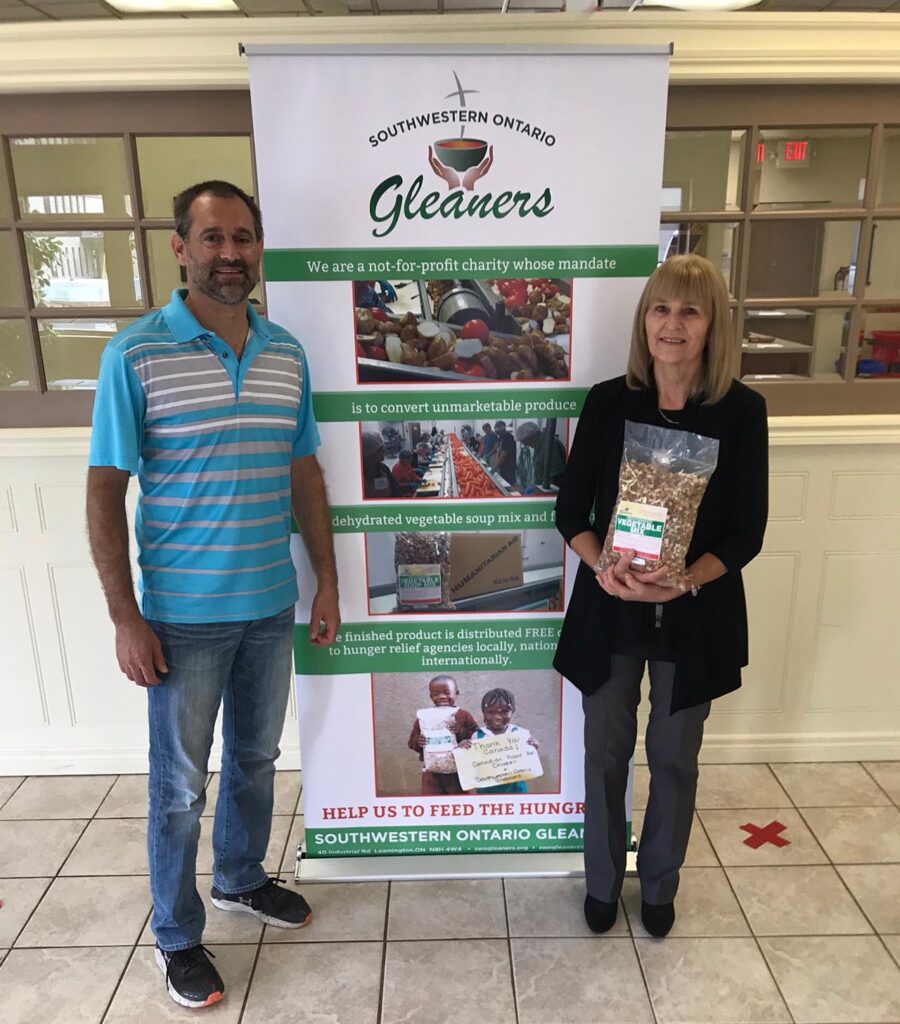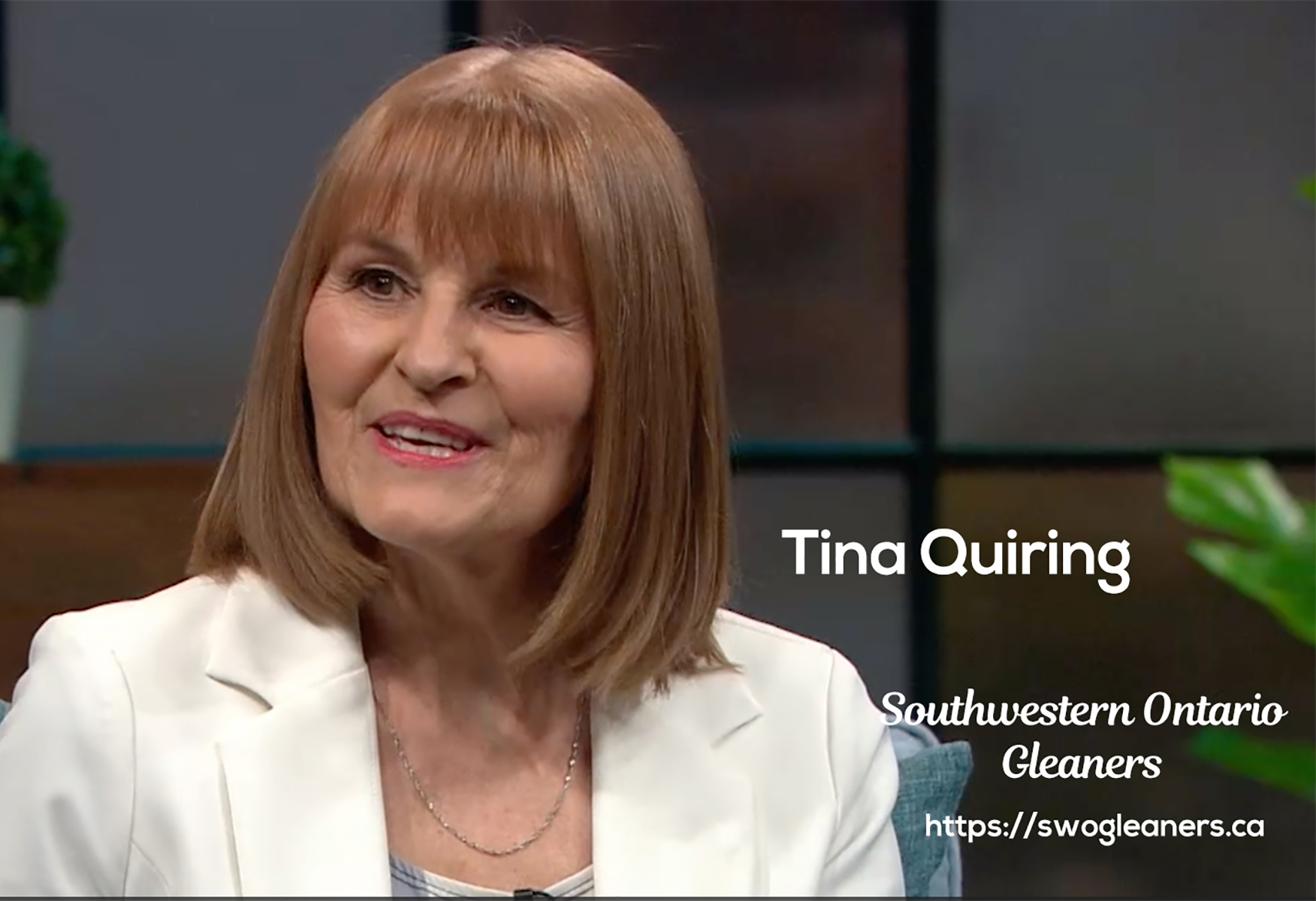 Tina Quiring is the heart and soul of our organization. She is the original visionary of the SWO Gleaners and has been hard at work …