Help Us Exceed Our $50K Fundraising Goal
COVID-19 has limited our fundraising events for a second year and yet we continue with our mission.
To help feed those in need.
Many people across the globe are suffering due to limited access to nutritious food. We need you to help us help them. Please include the SWO Gleaners in your Christmas giving.
Distribution Highlights 2020
Distribution numbers reduced and impacted due to COVID-19 pandemic
The SWO Gleaners is a dedicated interdenominational charitable organization that provides FREE dehydrated vegetable mix and dehydrated fruit snacks for distribution to community partners and reputable relief agencies around the world.
HL Tiessen Foundation Grant
The SWO Gleaners was one of four local charities that  recently received a grant from the HL Tiessen Foundation.
The Foundation hosted a charity golf tournament earlier in the year and proceeds from that event went to the SWO Gleaners and three other local charities.
We are so grateful that we are recognized as a worthy recipient. The money will go directly to producing dehydrated soup mix and apple snacks for those in need locally and around the world.
Thank you,
HL Tiessen Foundation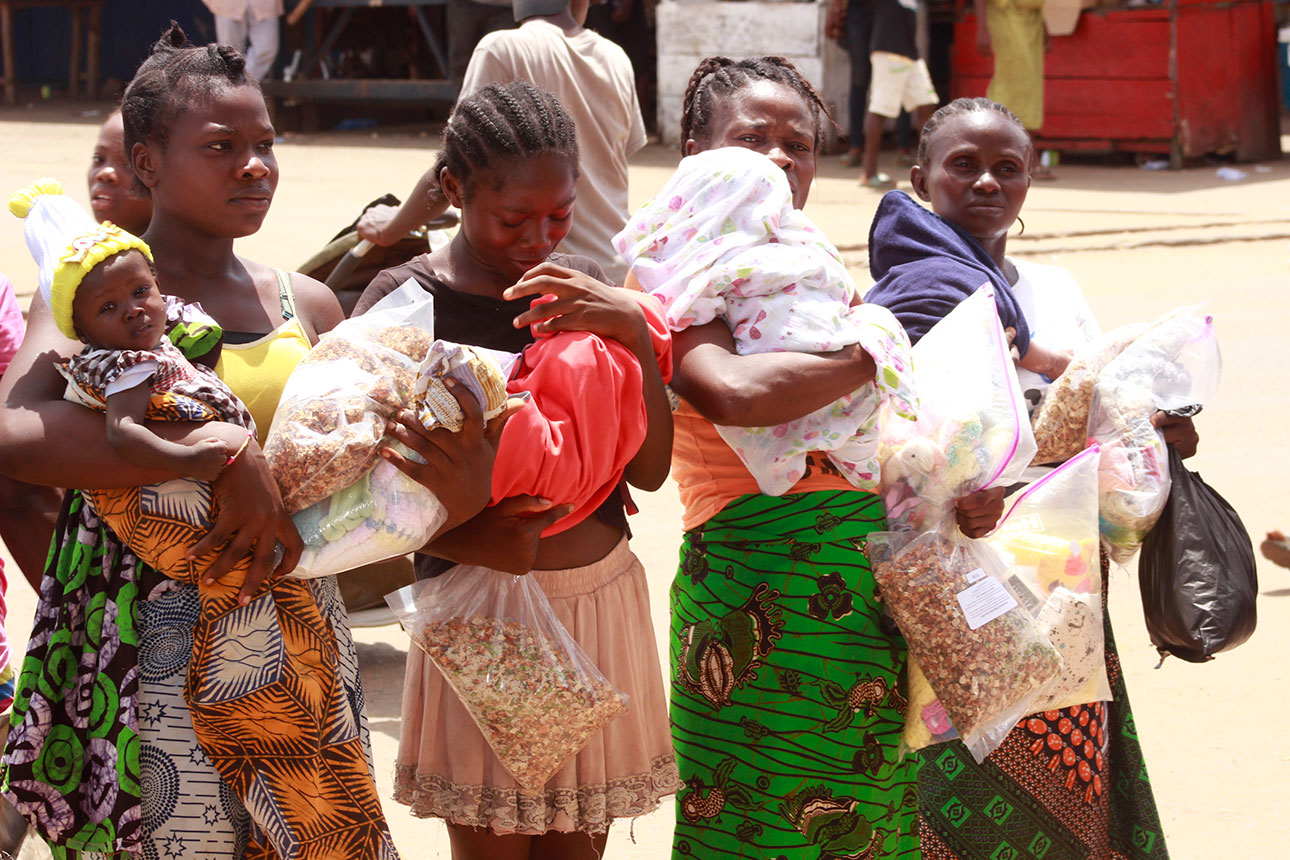 Through our distribution partners, dehydrated vegetable mix and apple snacks are shipped to food agencies around the world. We are grateful that surplus produce from …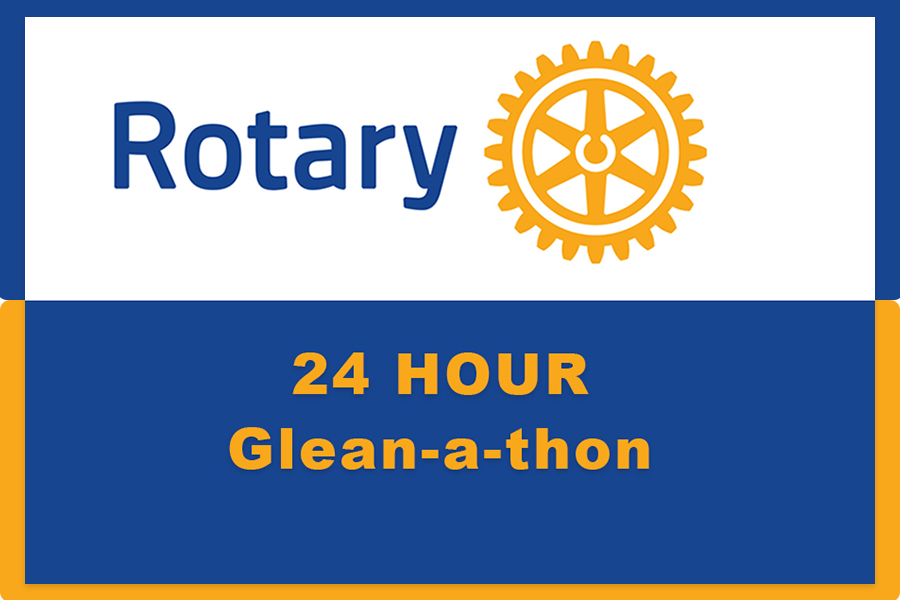 On October 15/16, the eleven different Rotary Clubs of Windsor-Essex participated in their 3rd annual 24 Hour Gleanathon at SWO Gleaners. Each club brought volunteers …