Help Us Exceed Our $50K Fundraising Goal
Be a part of our 2022 Christmas Campaign and help us to continue with our important mission.
To help feed those in need.
Many people across the globe are suffering due to limited access to nutritious food. We need you to help us help them. Please include the SWO Gleaners in your Christmas giving.
Distribution Highlights 2022
The SWO Gleaners is a dedicated interdenominational charitable organization that provides FREE dehydrated vegetable mix and dehydrated fruit snacks for distribution to community partners and reputable relief agencies around the world.
SWO Gleaners Truck now with Signage!
... keep an eye out for our truck
The SWO Gleaners truck was purchased two years ago thanks to the financial support we received from FCC's AgriSpirit Fund, and Leamington's Uni-Fab Incorporation.
Now, although some time has past, our truck has professional signage wrapping courtesy of one of our neighbours, Speedprint (42nd) located at 45 Industrial Road.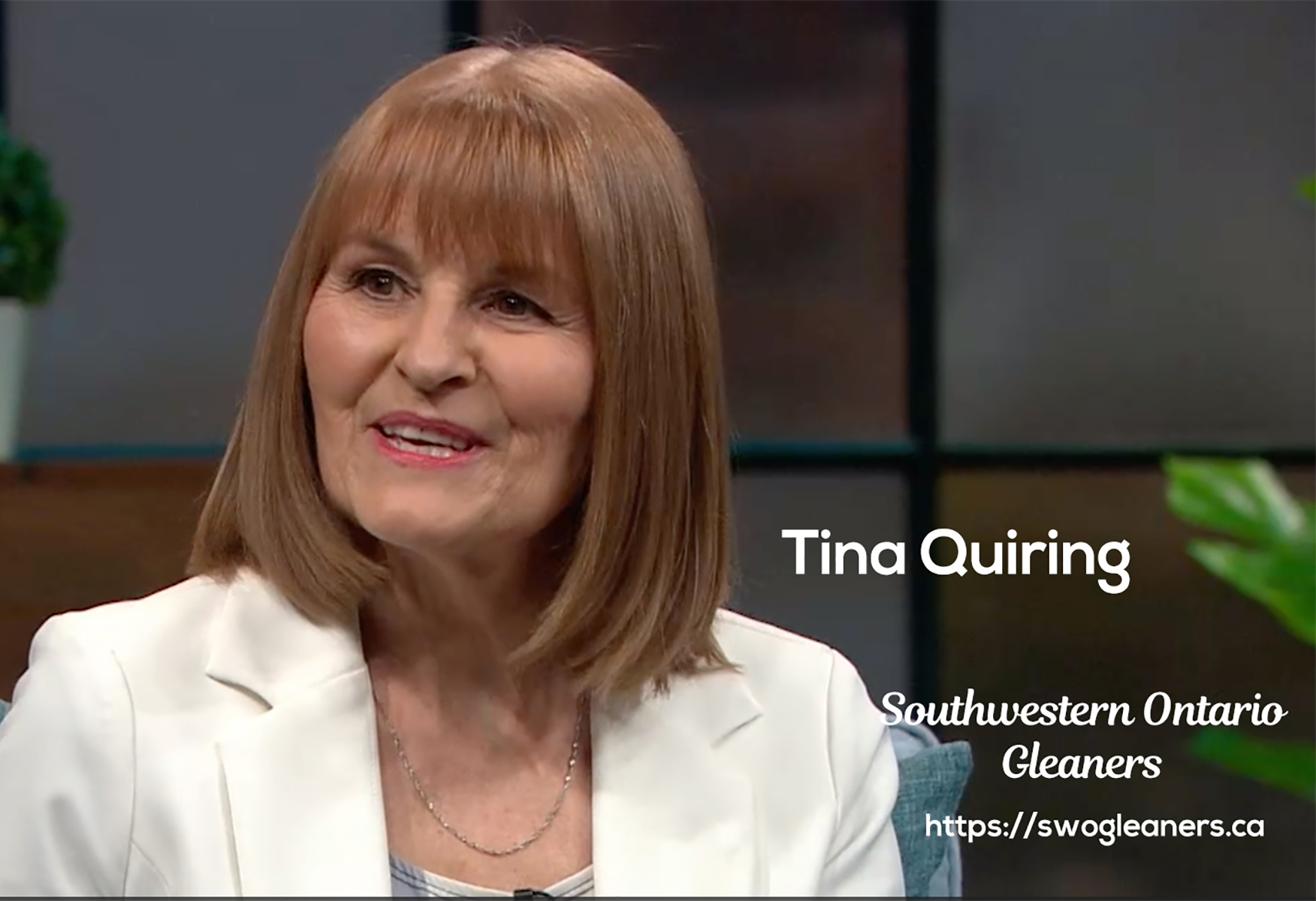 Tina Quiring is the heart and soul of our organization. She is the original visionary of the SWO Gleaners and has been hard at work …