Latest Internationals Shipments
686,400 servings of vegetable soup mix donated to Loads of Love for Ukraine.
700,000 servings of vegetable soup mix donated to Canadian Food for Children for Africa.
Latest Local Distribution
Distribution Highlights 2022
Thank you to all volunteers, donors and supporters that made 2022 the best production year in our history.
Over 4 million servings were distributed this year to local and international projects.
The SWO Gleaners is a dedicated interdenominational charitable organization that provides FREE dehydrated vegetable mix and dehydrated fruit snacks for distribution to community partners and reputable relief agencies around the world.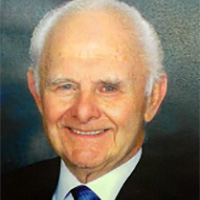 The SWO Gleaners is sad to announce the passing of our Board Member and long time Fundraiser, Vern Toews. Vern was instrumental in procuring funds for the not only the start-up of the SWO Gleaners 10 years ago, but he continued to fundraise throughout all these years. He is a past chairperson of the Board and continued as a director until now. Vern had a passion for helping others. His contributions to the SWO Gleaners are immeasurable and will be greatly missed. Please read the touching tribute and funeral arrangements HERE
2023 Annual Fundraiser Gallery
Thank You To All Of Our Sponsors!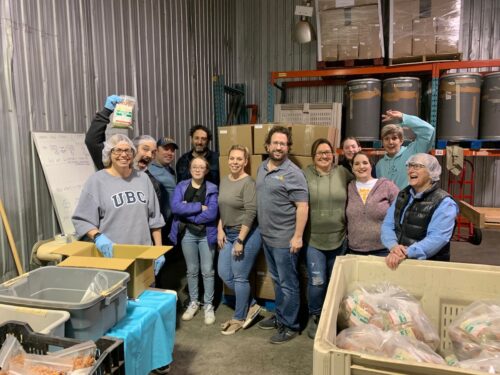 Over the past few months, we have had groups come to help process or pack our product. Group outings are a great way to bring …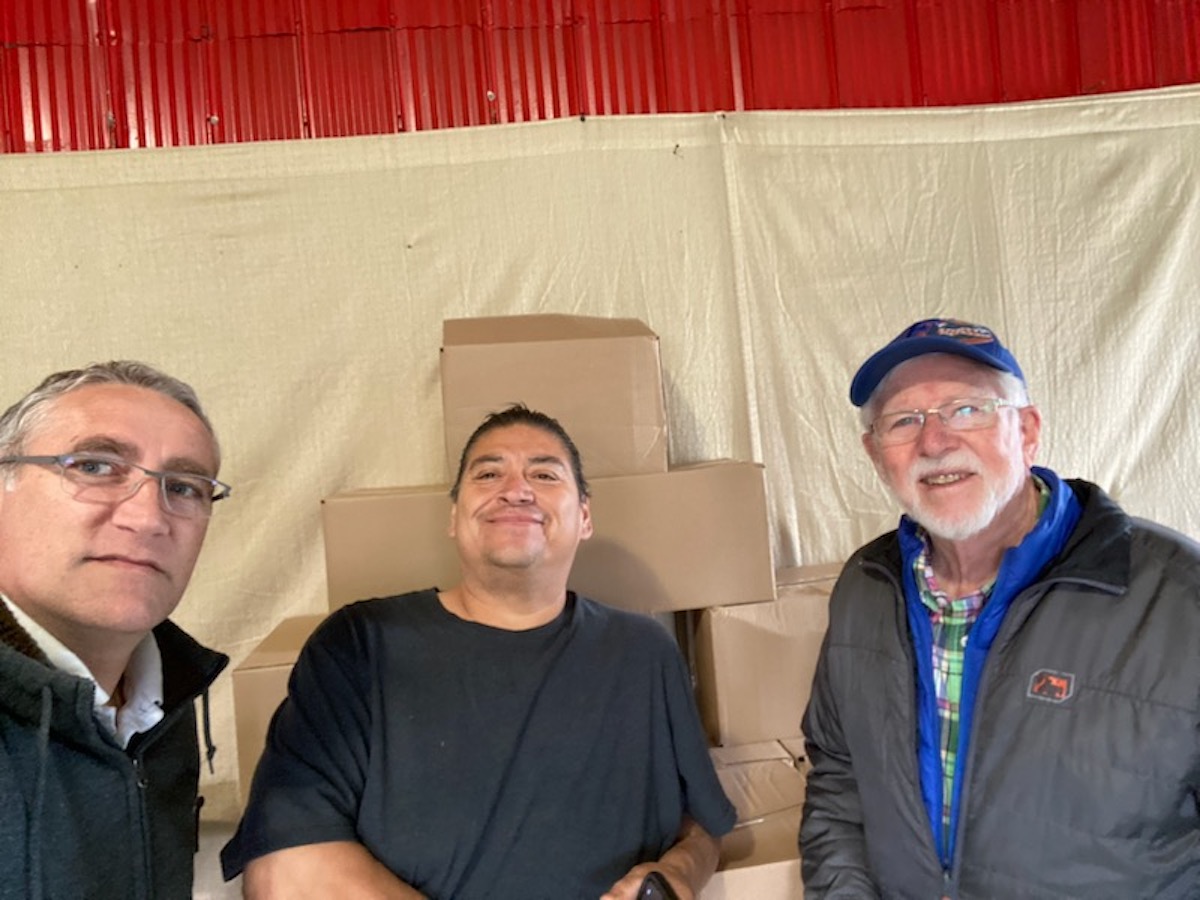 St. Vincent de Paul Food Bank @ St. Michael's Church – Leamington Kingsville Food Bank – Kingsville Serenity Circle Recovery Farm – Essex Salvation Army …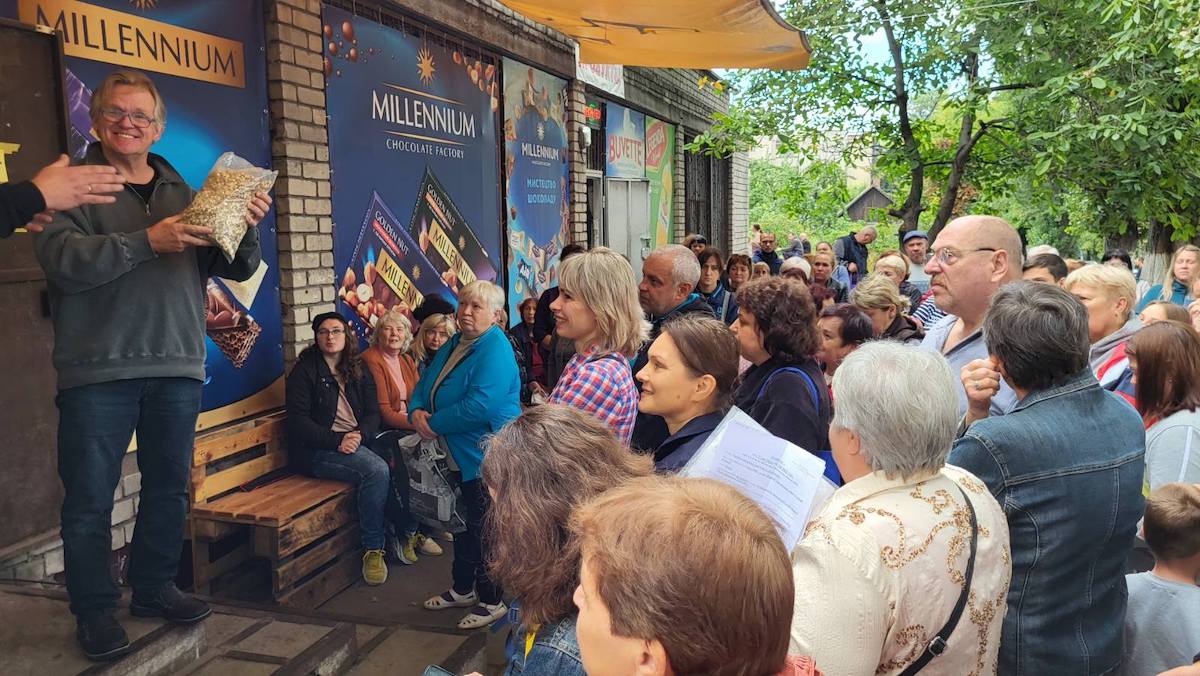 April, 2023: 686,400 servings of vegetable soup mix donated to Loads of Love for Ukraine. Thank you to Loads of Love and Canadian Food for …