Annual General Meeting
of the Southwestern Ontario Gleaners
April 10, 2021 @ 2pm via ZOOM
All life-time members may participate
and vote on items in the agenda
Membership also gives you the opportunity to run for our Board of Directors. We are looking for a few energetic supporters to join our Board. To let your name stand for the Board, or membership inquiries please email or contact the office before Feb. 22.
In early March a package including mail-in ballots will be sent to all members ahead of the April 10 meeting. We hope to have as many people involved as possible. 

If you have any questions, please call Joel at the SWO Gleaners office. 
Distribution Highlights Of 2019
The SWO Gleaners is a dedicated interdenominational charitable organization that provides FREE dehydrated vegetable mix and dehydrated fruit snacks for distribution to community partners and reputable relief agencies around the world.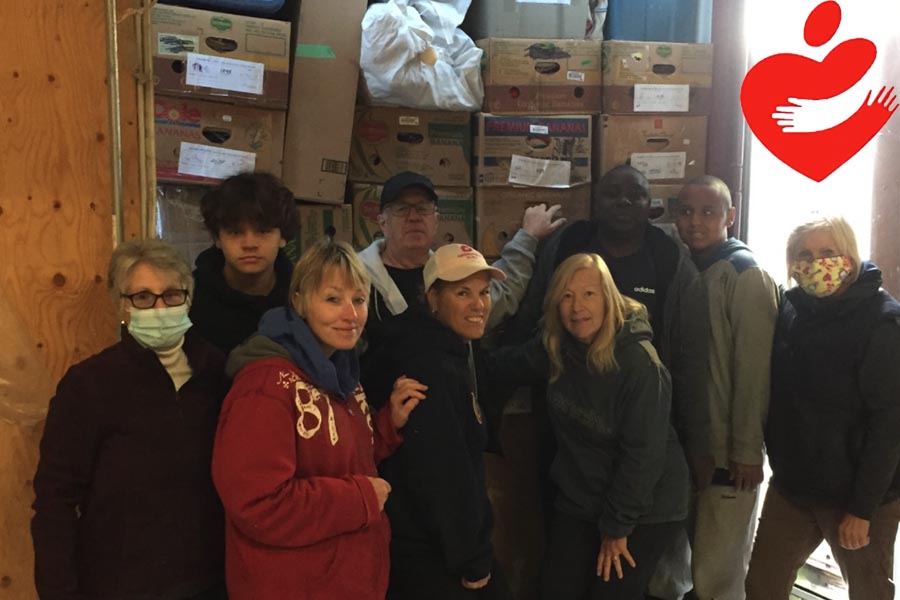 Loads Of Love
Ukraine Donations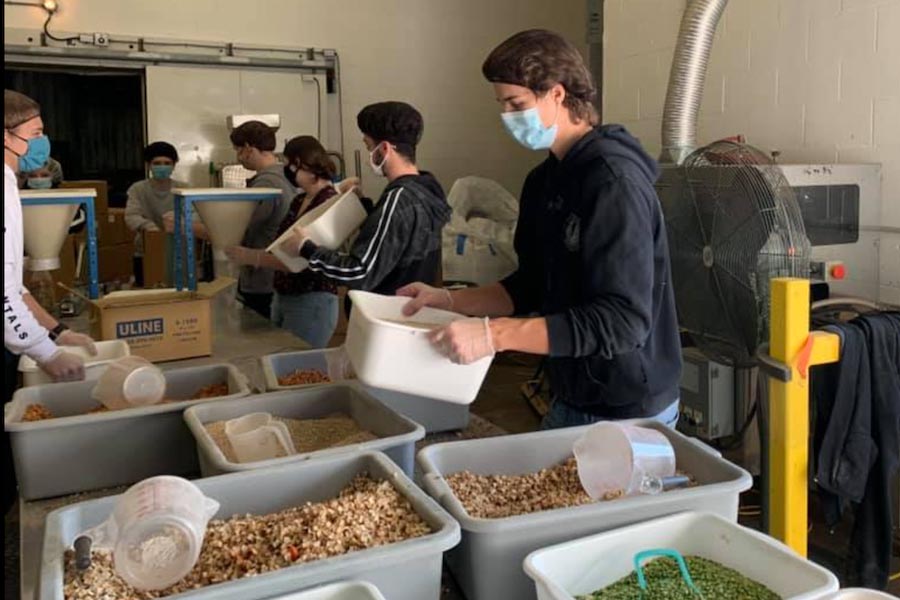 UMEI students came by and spent time working with the SWO Gleaners soup mix production. Together, the students packaged 178,800 servings of soup mix. This …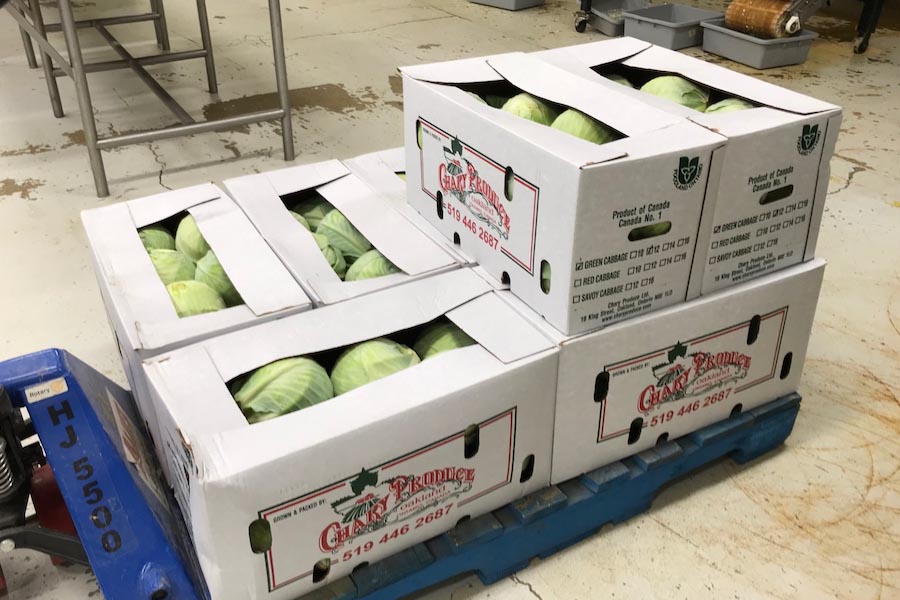 SWO Gleaners is a busy place and every now and then we are delighted with something different. How about a bit of cabbage? Well, that's …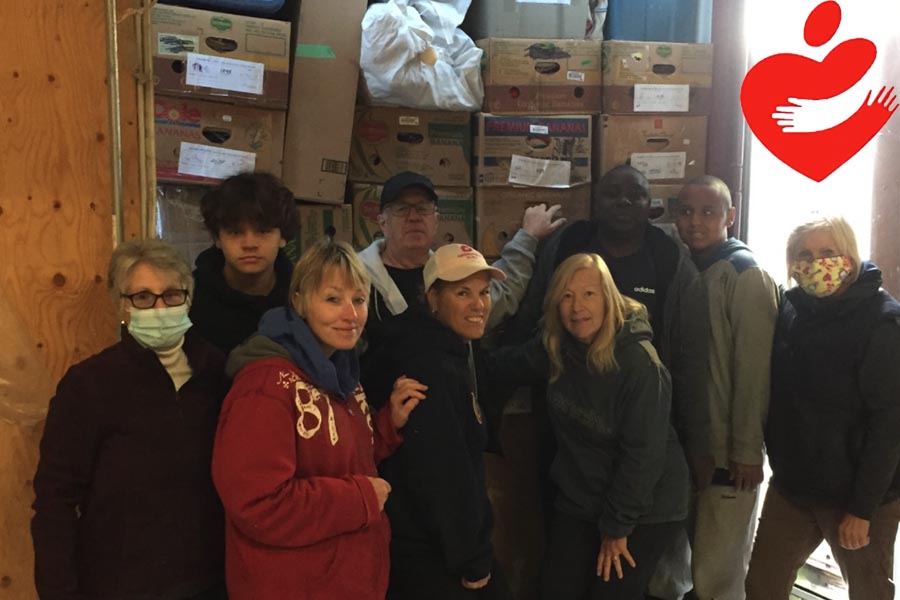 We were not short on volunteers which reflects the kindness of our community. In fact, there were so many helping hands that this large container …