Another Successful Fundraising Banquet
Thank you for supporting our work
Distribution Highlights 2022
Thank you to all volunteers, donors and supporters that made 2022 the best production year in our history.
Over 4 million servings were distributed this year to local and international projects.
The SWO Gleaners is a dedicated interdenominational charitable organization that provides FREE dehydrated vegetable mix and dehydrated fruit snacks for distribution to community partners and reputable relief agencies around the world.
SWO Gleaners Annual Fundraiser
The SWO Gleaners annual fundraiser was held on April 22nd at the Leamington Portuguese Club. Attendees enjoyed a lovely meal, live music entertainment as well as a live and silent auction! View a glimpse of the evening above.
2023 Annual Fundraiser Gallery
Thank You To All Of Our Sponsors!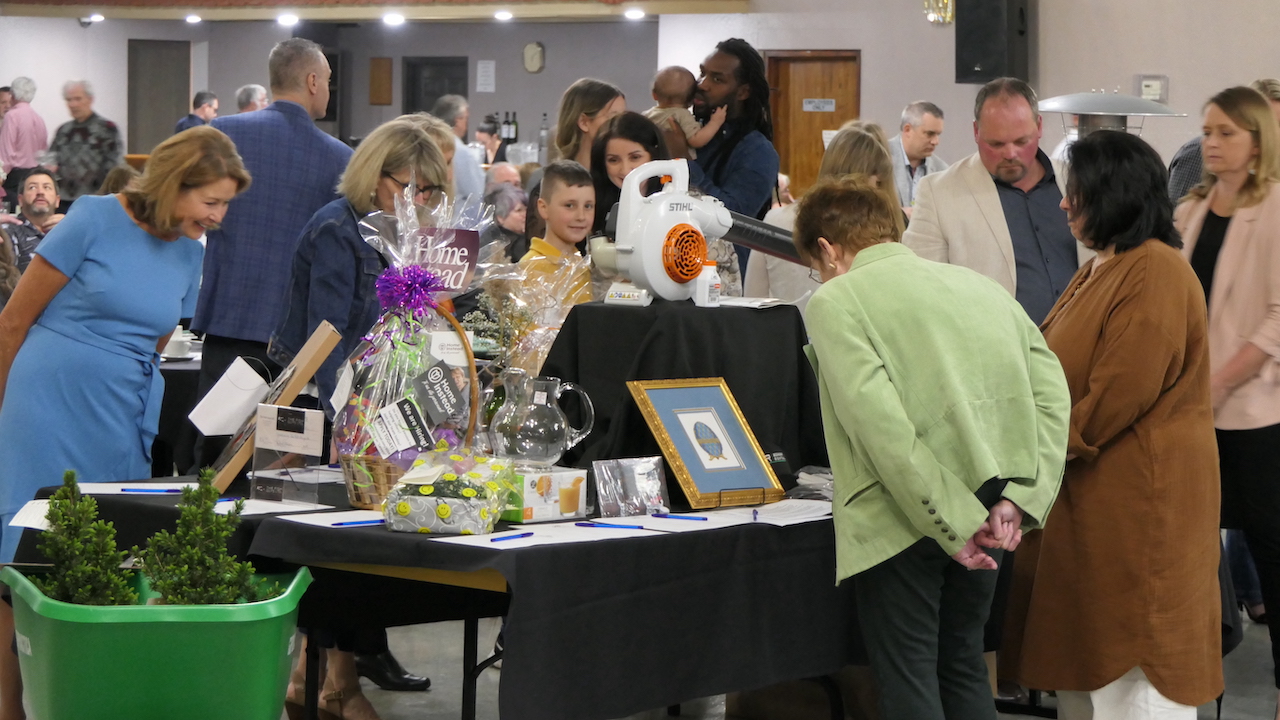 The SWO Gleaners Fundraising Dinner and Auction was held on April 22nd at the Portuguese Club in Leamington. Thank you to all who attended, donated, …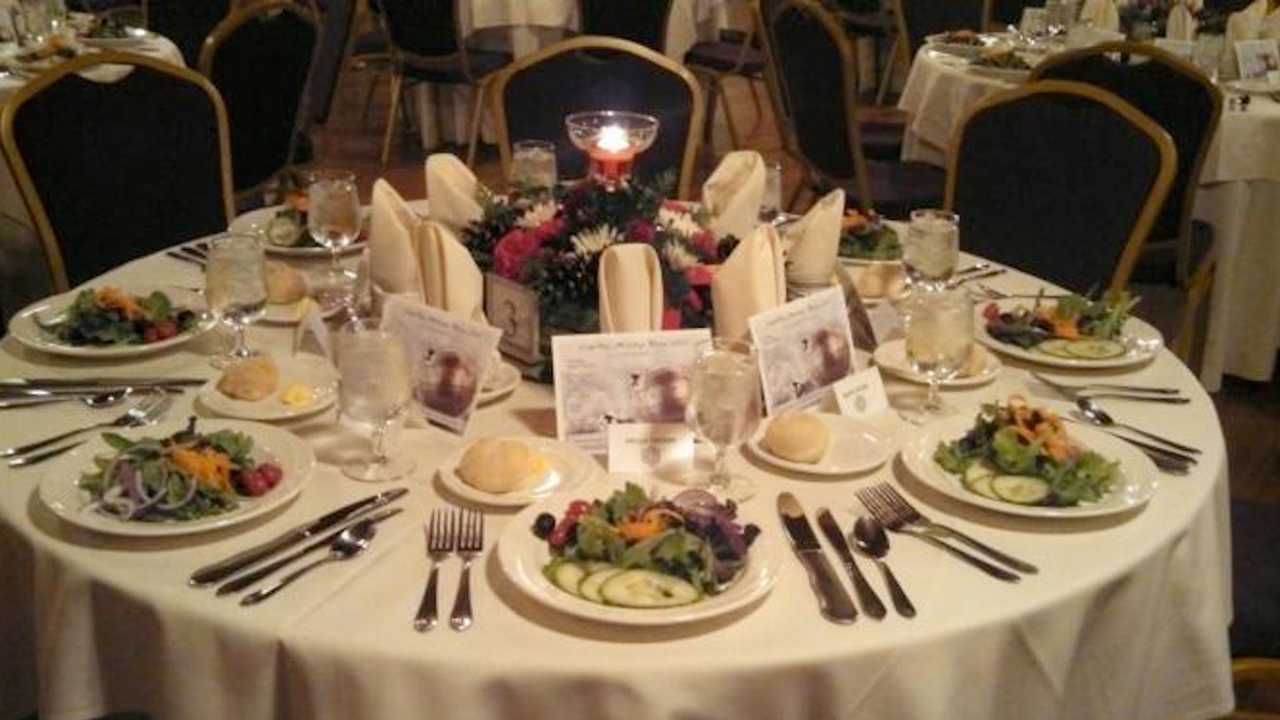 Join us on April 22nd, 2023 for our Annual Fundraiser at Leamington's Portuguese Club, located at 217 Talbot St. W. Tickets are $75.00 (tables of …