Thanks to you $58,000 was raised in our Christmas Campaign!
Help us reach our $50K fundraising goal
COVID-19 stopped our fundraising events this year but we endeavoured to continue with our mission to help feed those in need. Many people across the globe our suffering due to their limited access to nutritious food. We need you to help us help them. Please consider Southwestern Gleaners for charitable giving this year.
Distribution Highlights Of 2019
The SWO Gleaners is a dedicated interdenominational charitable organization that provides FREE dehydrated vegetable mix and dehydrated fruit snacks for distribution to community partners and reputable relief agencies around the world.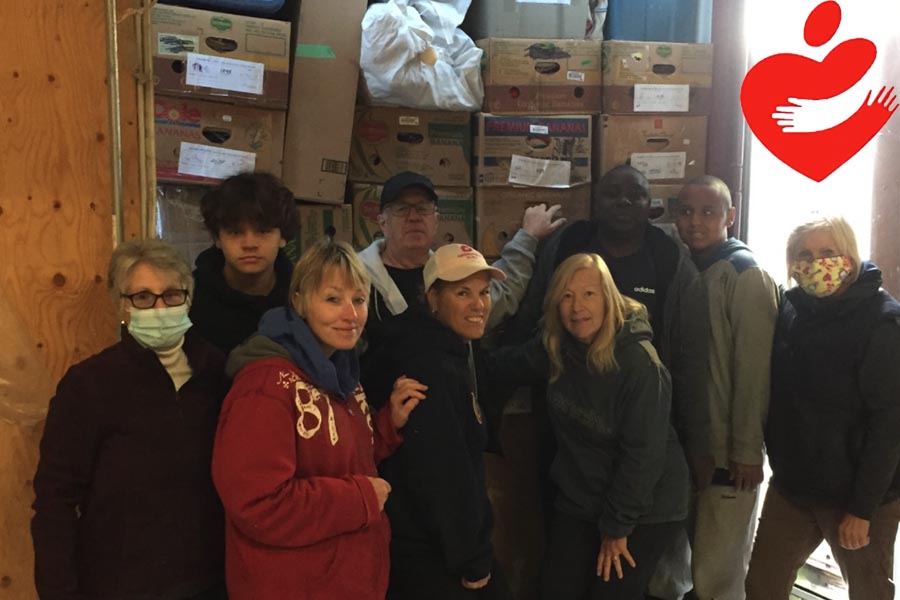 Loads Of Love
Ukraine Donations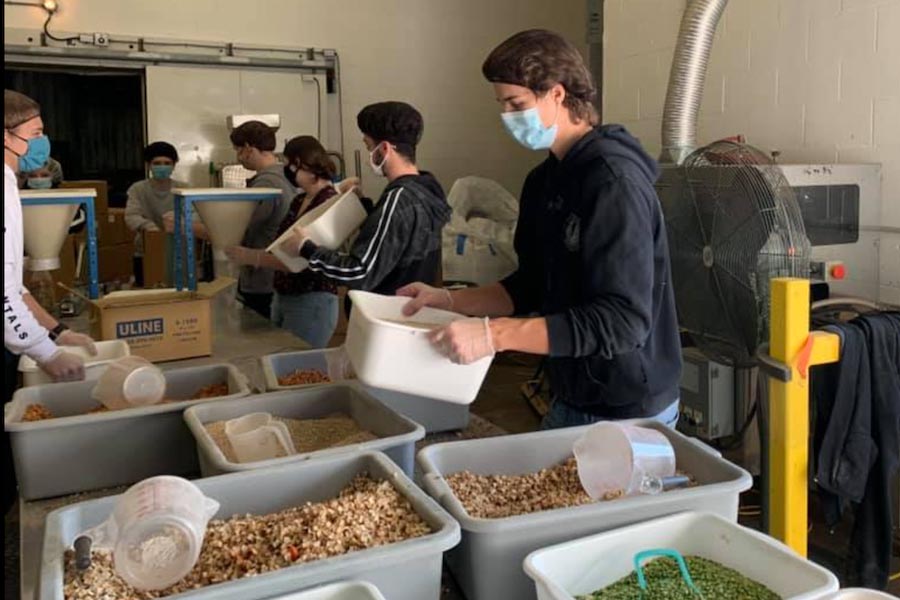 UMEI students came by and spent time working with the SWO Gleaners soup mix production. Together, the students packaged 178,800 servings of soup mix. This …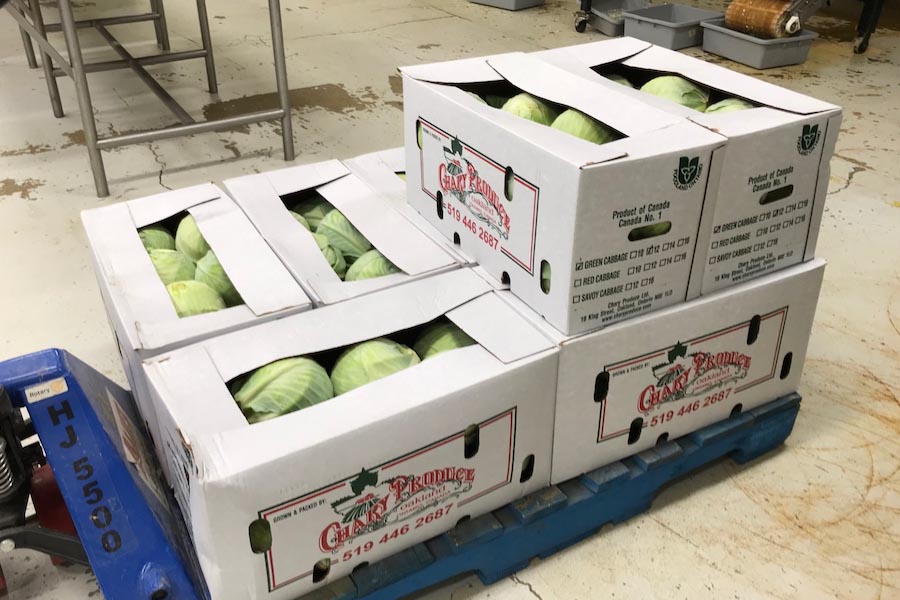 SWO Gleaners is a busy place and every now and then we are delighted with something different. How about a bit of cabbage? Well, that's …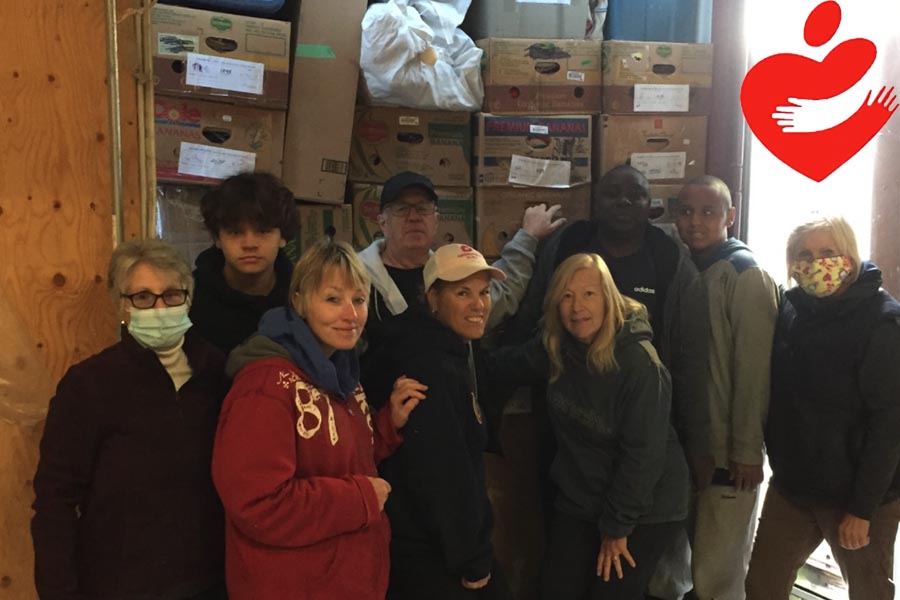 We were not short on volunteers which reflects the kindness of our community. In fact, there were so many helping hands that this large container …