We have a dedicated board of directors, staff, community volunteers, local farmers, and other distribution partners
We have a resourceful & dedicated staff team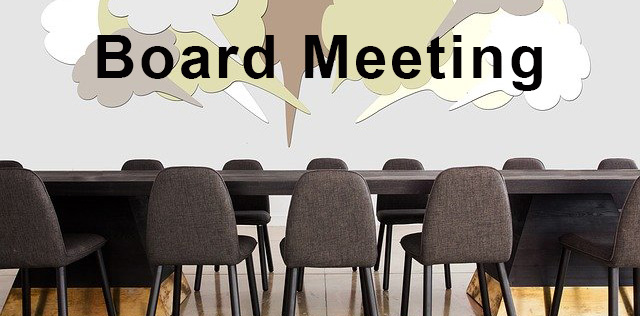 Dave Campbell, Chairperson,
Greg Tiessen, Vice Chair,
Tina Quiring, Treasurer,
Alison Klassen, Secretary
(non-voting)
Members:
Susan Ross, Laura Lucier, David Dent, Liam Brennan, Lisa Jeffery, Carmel Gerard
Help us to help others locally & internationally
1,000,000,000
People are affected by hunger worldwide.
We make dehydrated soup and fruit mixes for international distribution.
25 million pounds of fresh fruits and vegetables in Ontario is usually plowed back into the soil or sent for disposal.
We make use of this good produce, thereby reducing waste.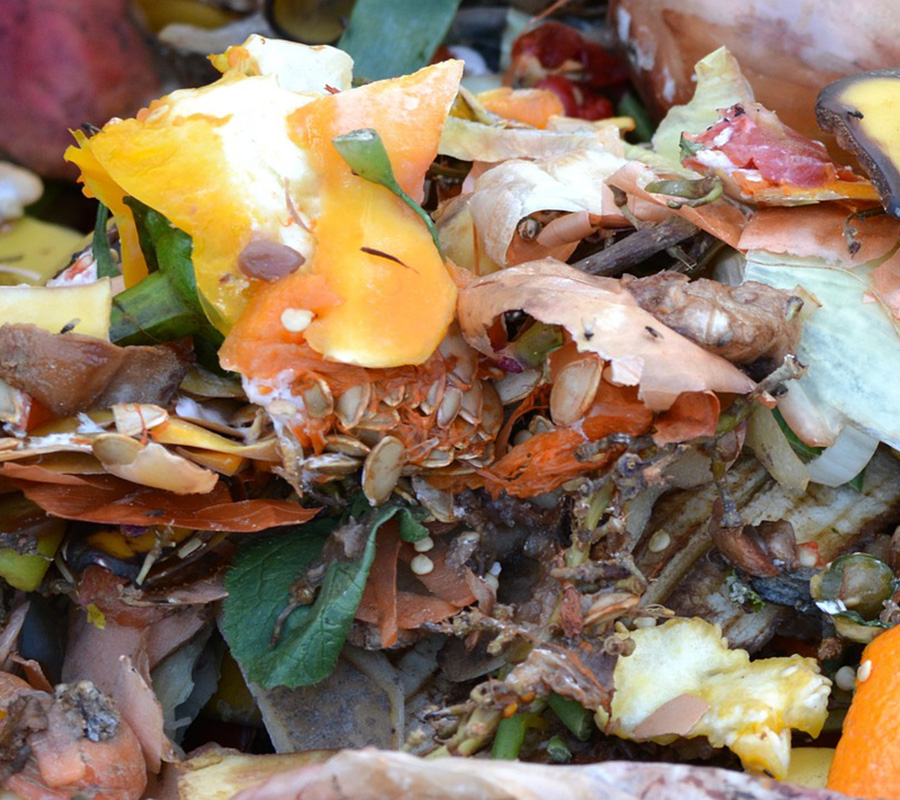 Help us to help others locally & internationally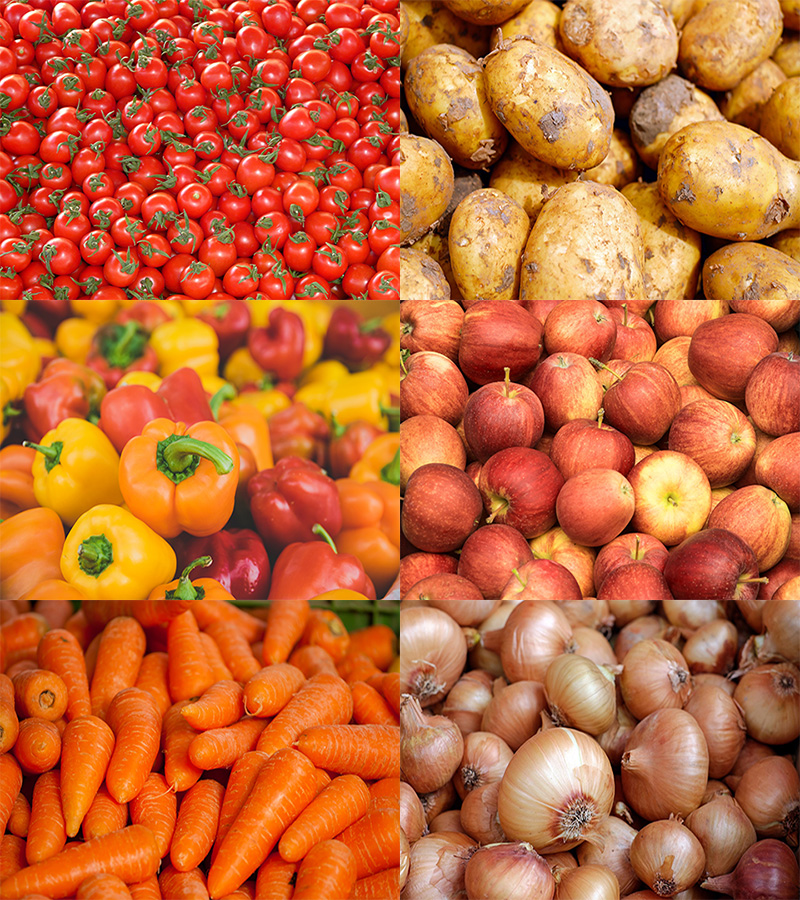 We are thankful to local growers who donate their unmarketable produce to our facility! These donated vegetables and fruits enable us to manufacture dehydrated vegetable mix and fruit snacks.
Nutritious packaged food mixes have a long shelf-life which allows us to participate in food rescue initiatives to feed those who are hungry locally, nationally, and internationally.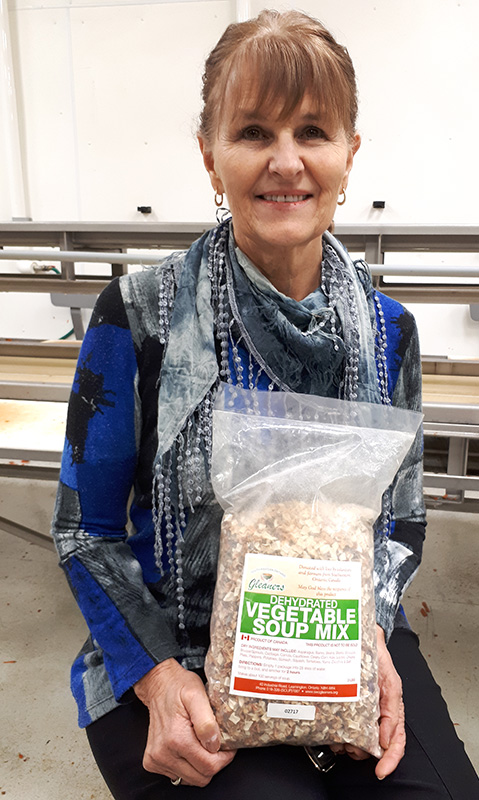 Help us to help others locally & internationally