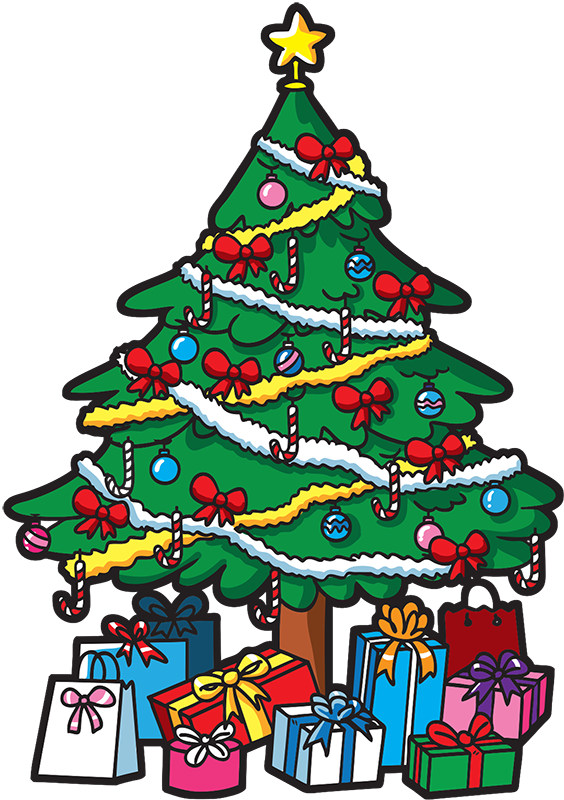 Dear Friend of SWO Gleaners,
The Christmas Holiday season is fast approaching. We look forward to pausing and celebrating the birth of Jesus, meeting with extended family (if COVID allows) and eating good food. The season is also a time when it's easy to forget that not everyone may be able to celebrate as much as others. Many in our own community and across our globe will struggle through this Christmas season and may not have enough nutritious food for their families. As we celebrate and enjoy the season, let us do what we can to help others who may not have it as good.
Even though 2020 has been a challenging year, we have been able to continue our production. In a limited capacity because of COVID-19, our dedicated volunteers are working hard to produce as much as possible. We give thanks for our Corporate Sponsors and others who have given financially throughout the year. Moving forward into the Christmas season, we are starting a Christmas Campaign with the goal of raising $50,000 in November and December to offset the losses from not having our regular fundraisers throughout the year. Due to the cancellation of our Spring Fundraising Dinner and Fall Poor Boy Luncheon, we lost $90,000 in revenues. This campaign will offset some of those losses. If you are able, please consider us in your Christmas and year-end giving.
Shipments of our dehydrated vegetable mix have been made through our partnering organizations to Haiti, Nicaragua, Ukraine and other countries in Africa and Central America. We have donated food to local food banks, and soup kitchens. Our apple snacks that were produced in October will go into over 3000 Goodfellows' Christmas hampers throughout the Windsor-Essex County area.  Overall we are on pace to send over 3 million servings to our partners in 2020.
Thank you for being part of the Southwestern Ontario Gleaners! Your support is not only appreciated, but very important in helping those who need nutritious food. Our wide-ranging community of support is why we are able to continue our important mission. For more information, please do not hesitate to contact us.
The SWO Gleaners thanks you so much for your support and we wish you a Merry Christmas!
Joel Epp
General Manager